welcome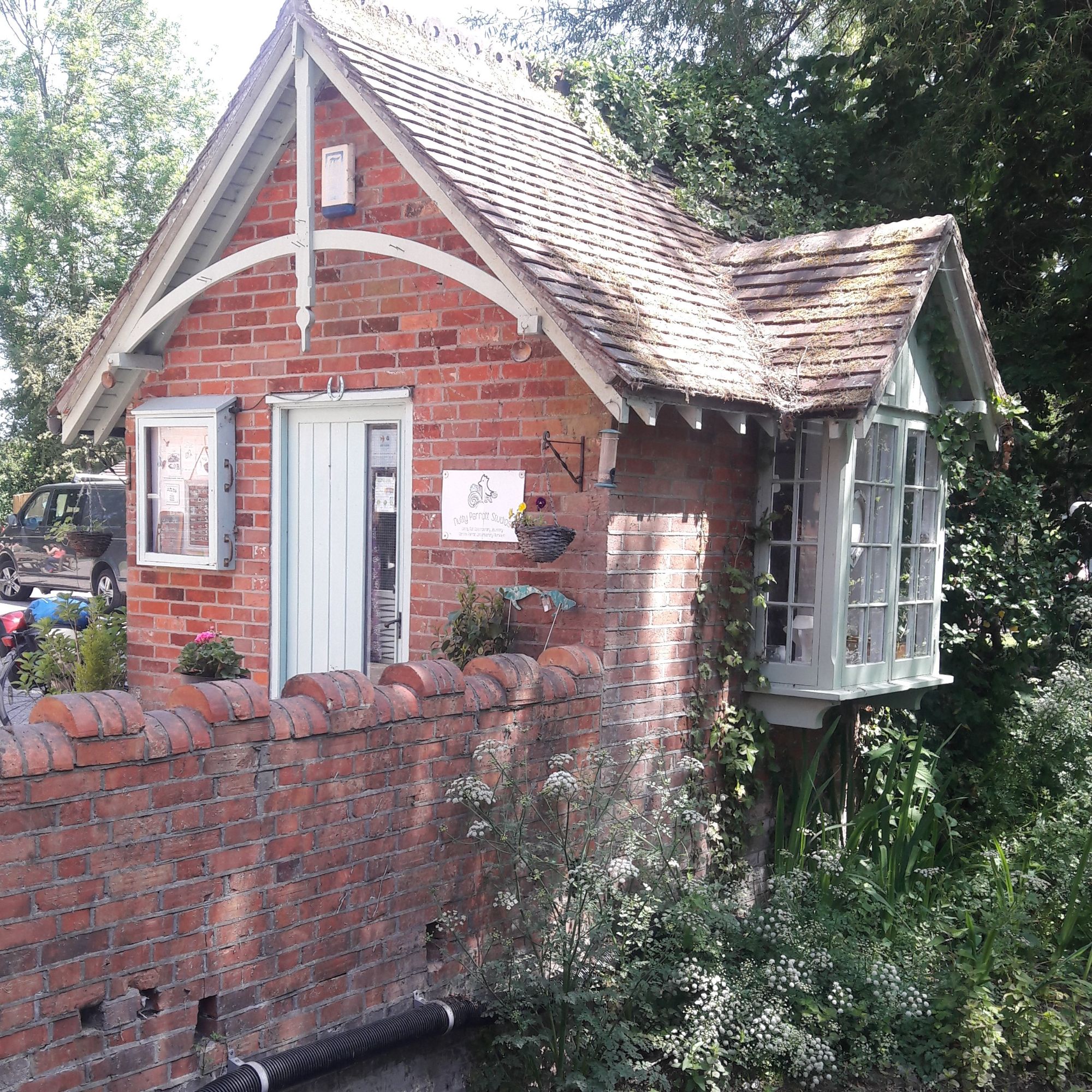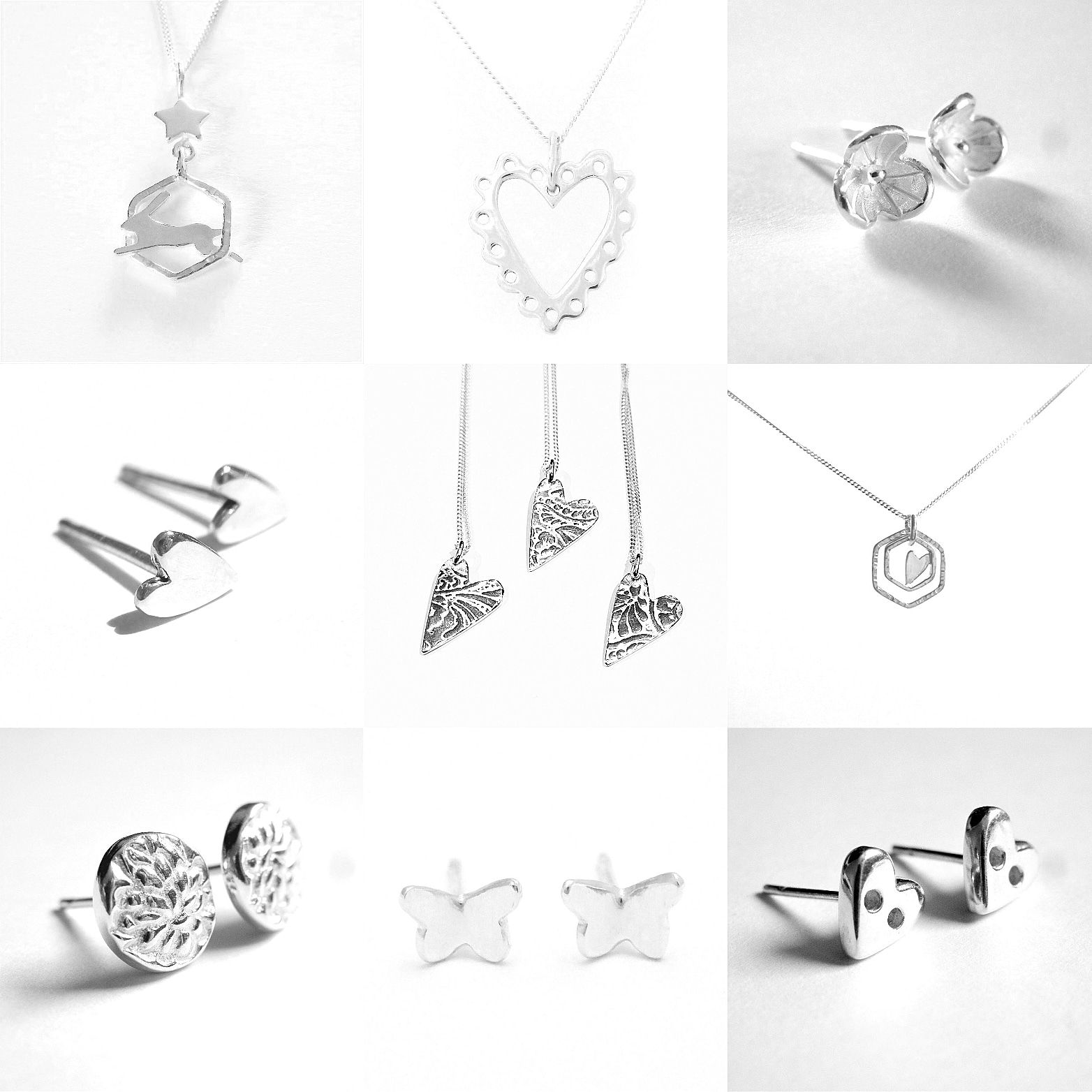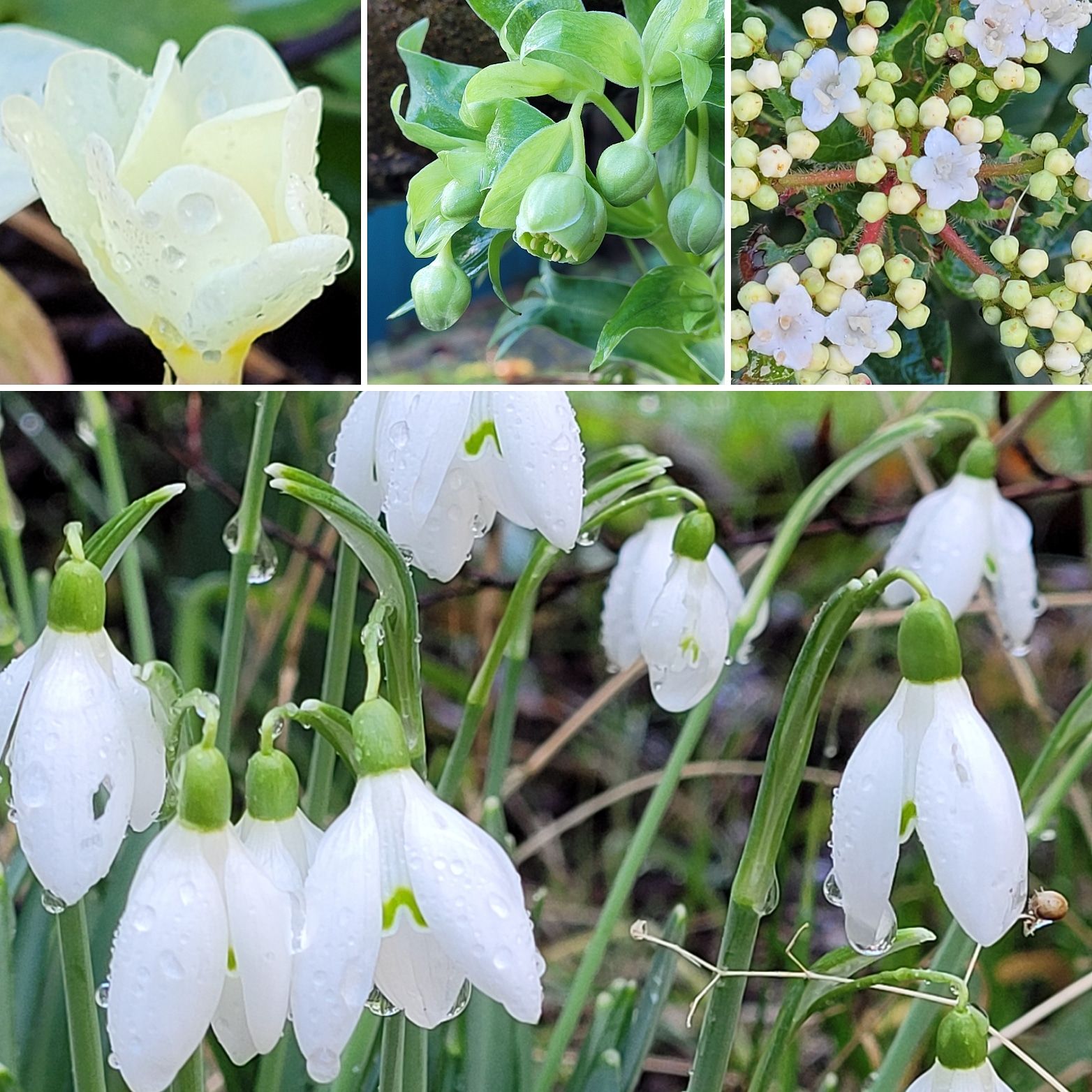 Hi I'm Wendy, this is a little introduction for those who haven't met me. I live in the beautiful county of Dorset which is a great source of inspiration to me, when creating jewellery in my garden workshop in the countryside.
I have been designing and making silver jewellery for over 20 years. Using a variety of techniques, such as piercing, photo etching and enamelling to create my pieces. Which are on sale in galleries across the south as well as via my online shop.
In 2000, I gained a BA (Hons) Degree in Applied Arts from Plymouth college of Art and Design. Since graduation my designs have evolved, but the one element that is always consistent is my love of simple elegant patterns. This desire enables me to create timeless pieces of jewellery, of which you can see within my collections.
If you would like to know more please drop me a line via my contact page. Or you are welcome to pop in to see me at our little shop Nutty Parrott studios at Walford Mill Crafts in Wimborne, Dorset. I share the shop with my friend Caroline Parrott, between us we are open Tuesday-Sunday.